Welcome to Phelsuma Farm, specialist UK breeders of Day Geckos.
Head over to the Day Geckos section for information and care sheets on Phelsuma species, or maybe browse our shop for all your essential equipment and supplies to care for your Phelsuma day geckos.
JANUARY 2019 UPDATE: Temporary pause in selling geckos as breeding premises are being upgraded. More info to come soon.
Online shop orders, business as usual. Ready to pack your order.
---
CROCDOC GECKO NECTAR
We now sell Crocdoc Gecko Nectar in 100g and 360g tubs.
VIEW PRODUCT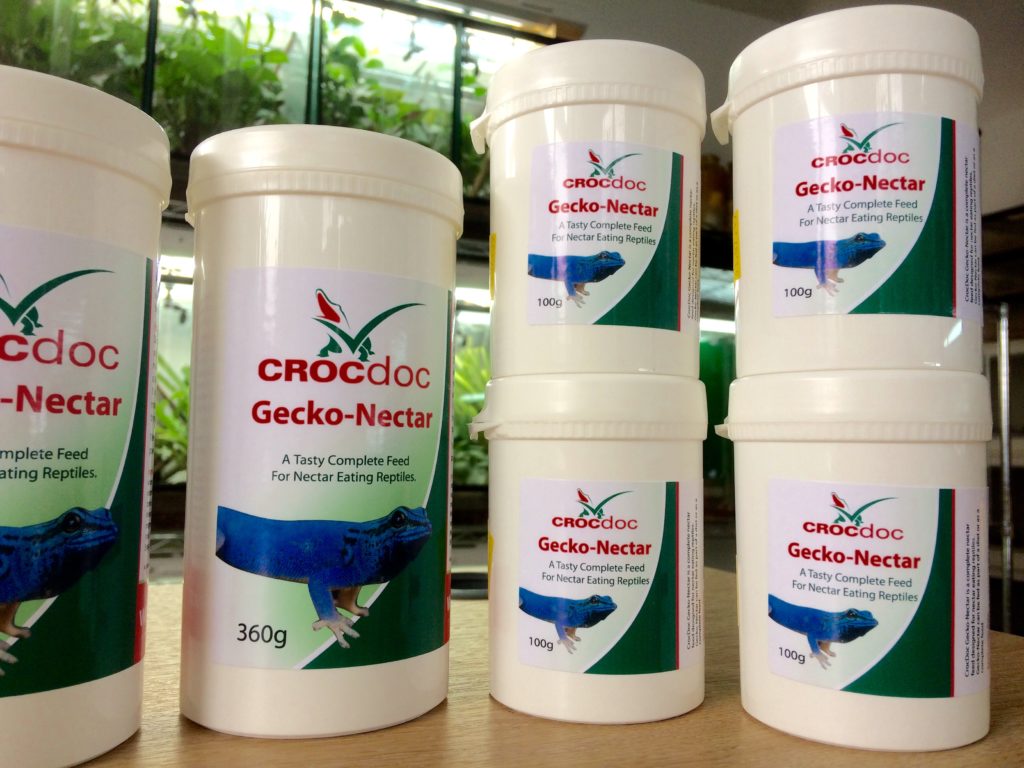 ---
DAY GECKOS – EDITION CHIMAIRA
Day Geckos: Professional Breeders Series
F.Bruse, M.Meyer, W.Schmidt
Essential book on Day Geckos.
---
AVES PHELSUMA DIET

Aves Phelsuma Diet

Aves Phelsuma Diet is back in stock at Phelsuma Farm…
Aves Phelsuma Diet – Complete Day Gecko diet
450g tub
Top selling day gecko diet.
---
This is just a small selection of the products available from Phelsuma Farm. High quality products carefully selected by the Phelsuma Farmer to ensure your geckos are strong, healthy and vibrant.
Go to the SHOP section to browse more.