Welcome to Phelsuma Farm. We are a specialist reptile shop and reptile breeders, specialising in breeding Day Geckos since 1988.
Located between Taunton and Ilminster in Somerset, UK. Offering reptiles and exotic animal supplies, expert and friendly advice on our amazing range of reptiles, amphibians and invertebrates for sale including day geckos, leopard geckos, crested geckos, chameleons, bearded dragons, corn snakes, pythons, boas, frogs, toads, scorpions, tarantulas, tortoises, turtles and more… many of which we breed ourselves at Phelsuma Farm.
We stock live foods, frozen foods, bio-active supplies, pet supplies, tropical plants, heating systems, lighting systems, misting systems, terrariums, vivariums… everything you need to keep reptiles and exotic animals.
Updates:
March 2020: Under the current circumstances with the COVID-19 outbreak, the shop is now closed to the public, except by arrangement. We are currently offering local delivery (Somerset, UK), as well as UK postage & drop shipments, and collection from the shop by arrangement. We will post an update here with any further developments.
December 2019: Now open on Saturdays! 10am to 1pm.
You can also visit us after 1pm on Saturdays by arrangement.
August 2019: Phelsuma Farm will be open to the public from MONDAY 12th AUGUST.
July 2019: Phelsuma Farm has been awarded a 4 star higher standards Animal Activities License.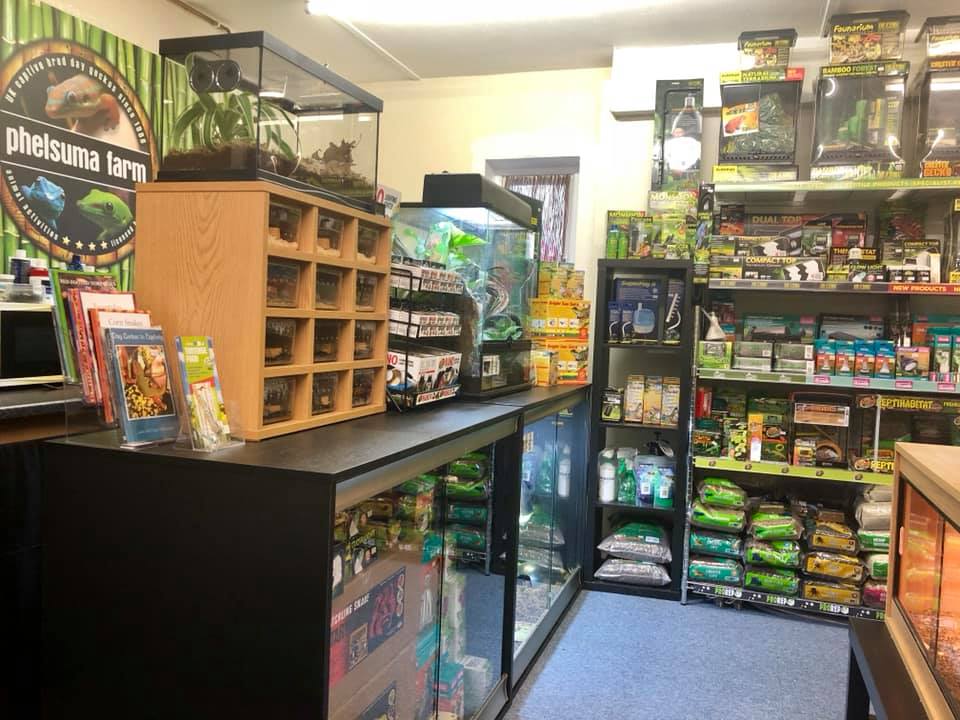 Located at Unit 11A on Ilton Business Park, between Taunton and Ilminster in Somerset. Just off the A303. Free and easy parking outside the shop.
Phelsuma Farm, Unit 11A, Ilton Business Park, Somerset, TA19 9DU
---
ARCADIA PRO T5 UVB KITS and ARCADIA JUNGLE DAWN LED BARS

We now sell Arcadia Pro T5 UVB Kits and the new range of Arcadia Jungle Dawn LED Bars.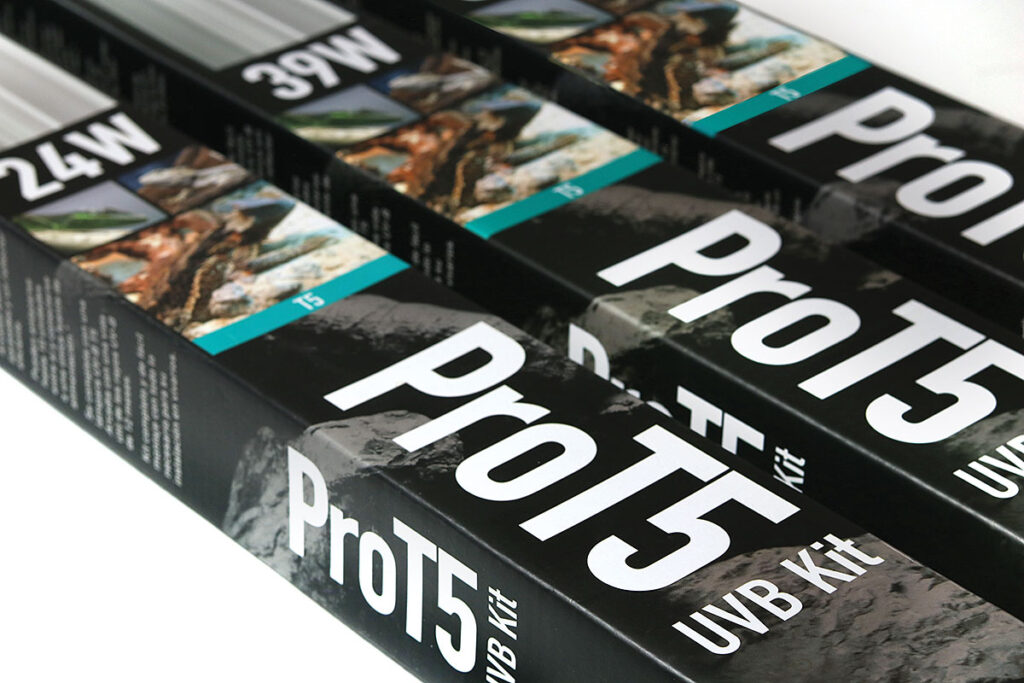 Go to the SHOP section to browse more.